ABOUT ROADNET
Established in 1995, we have built a strong reputation within the engineering industry as a leading consultant for specialist engineering advice.
With over 25 years in operation we are the trusted consultants for all your engineering needs. Our experienced team of civil engineers and designers work with our clients to understand construction methodology, site constraints and program requirements to develop practical solutions for your project.
We service Queensland, New South Wales and Northern Territory through our offices located in Gold Coast and North Sydney. An established network of sub-consultants throughout Queensland, New South Wales and Northern Territory adds local knowledge to our project teams as required.
Our established management systems are certified to ISO 9001 and ISO 45001, for Quality and Occupational Health and Safety respectively, adding reliability to our services.
We are pre-qualified to provide specialist engineering and civil design services with numerous Government Agencies including Queensland Department of Transport and Main Roads, Transport for NSW, Local Buy in Queensland and Local Government Procurement in New South Wales.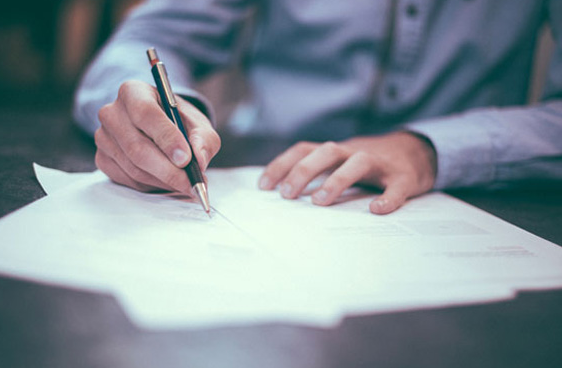 Qualified Team for Every Task
Meet the senior members of the RoadNet team.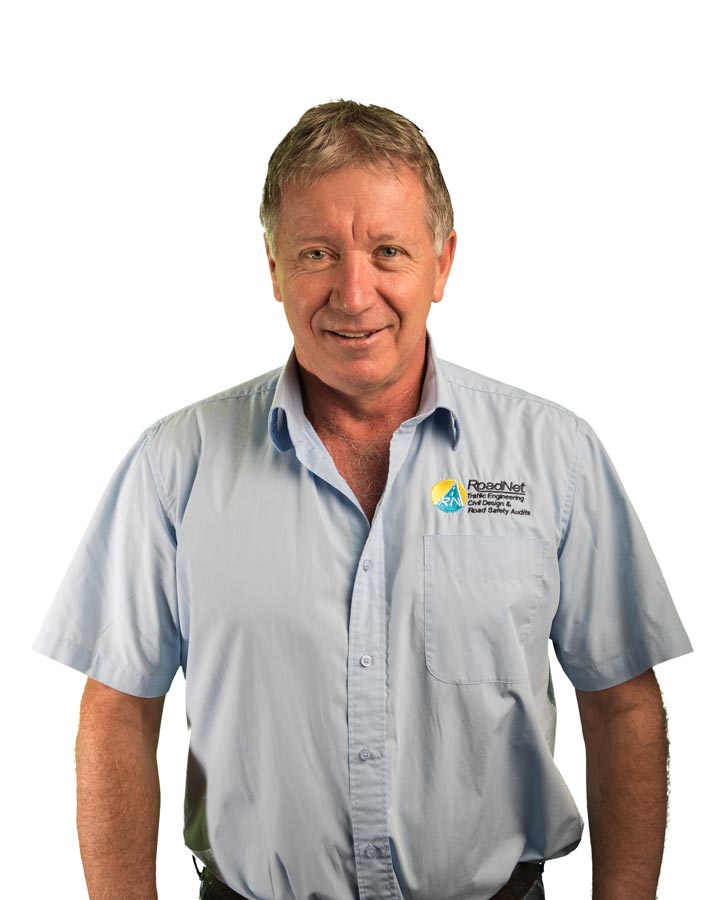 General Manager
Craig is an experienced professional engineer with over 34 years in the civil industry having performed civil engineering, project management, contract administration and road design roles for consultancy firms, local government and state government authorities.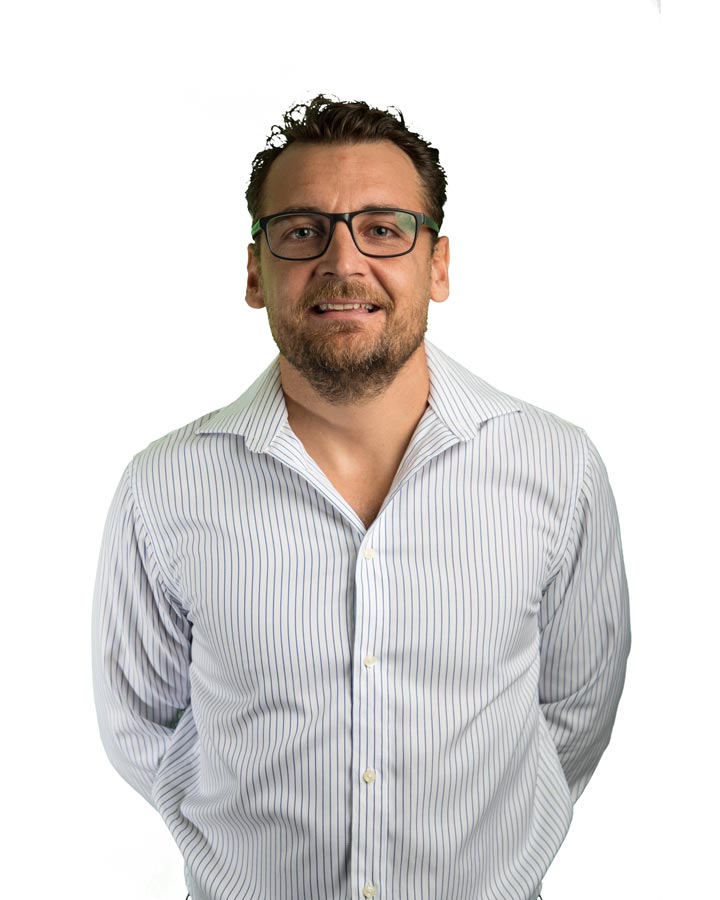 Design Manager
Troy is a professional engineer with over 20 years of industry experience including the design and documentation of civil infrastructure projects such as roads, subdivisions, rail alignments, stormwater drainage, open cut mines and landfill developments.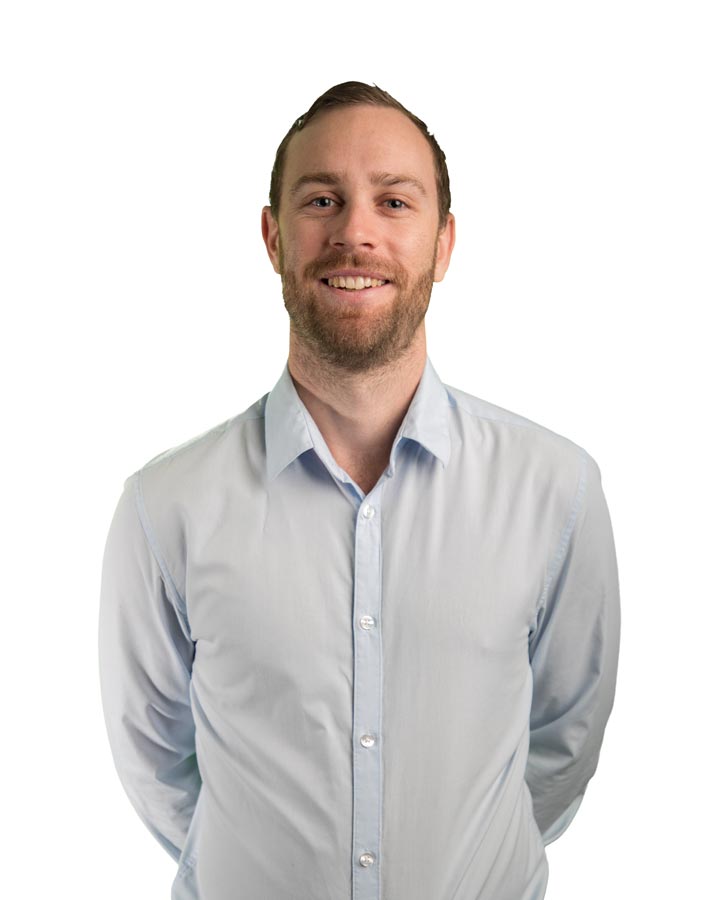 Senior Designer
Ben is an experienced civil designer with over 12 years of design experience of civil infrastructure projects including urban and rural roads, intersections, pedestrian and cyclist facilities, construction staging and earthworks. Ben is highly proficient in 12d and AutoCAD.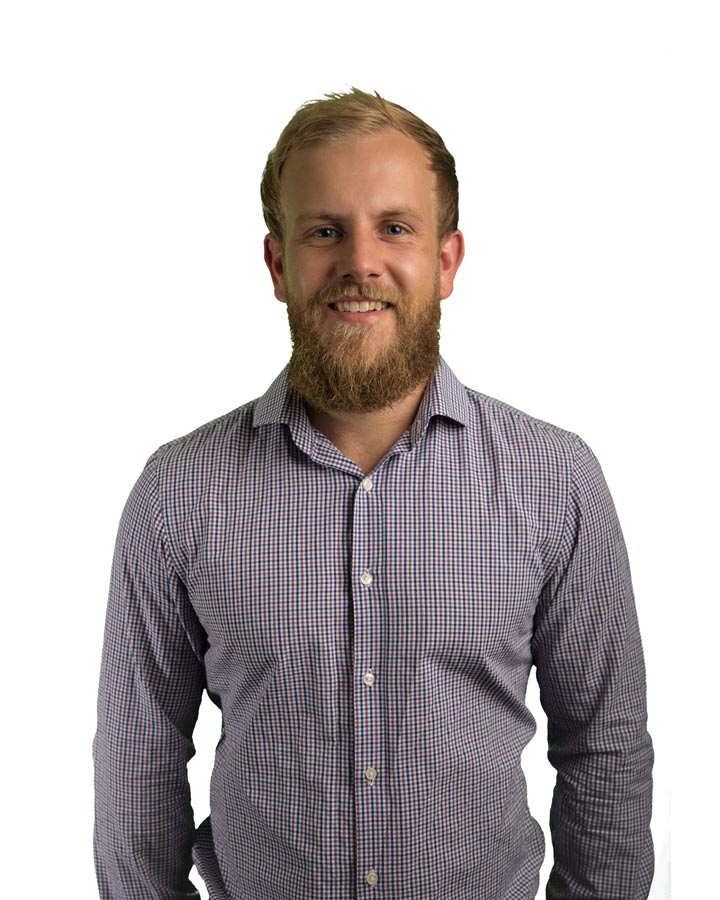 Senior Designer
Jamie is a civil designer with over 10 years of design experience working in consultancy firms and local government authorities. Jamie is highly proficient in12d and AutoCAD with project experience in the design of a range of civil infrastructure projects.
Other Projects
We have contributed to many significant infrastructure projects within Australia throughout our 25 years in business.
Check out some of our latest projects.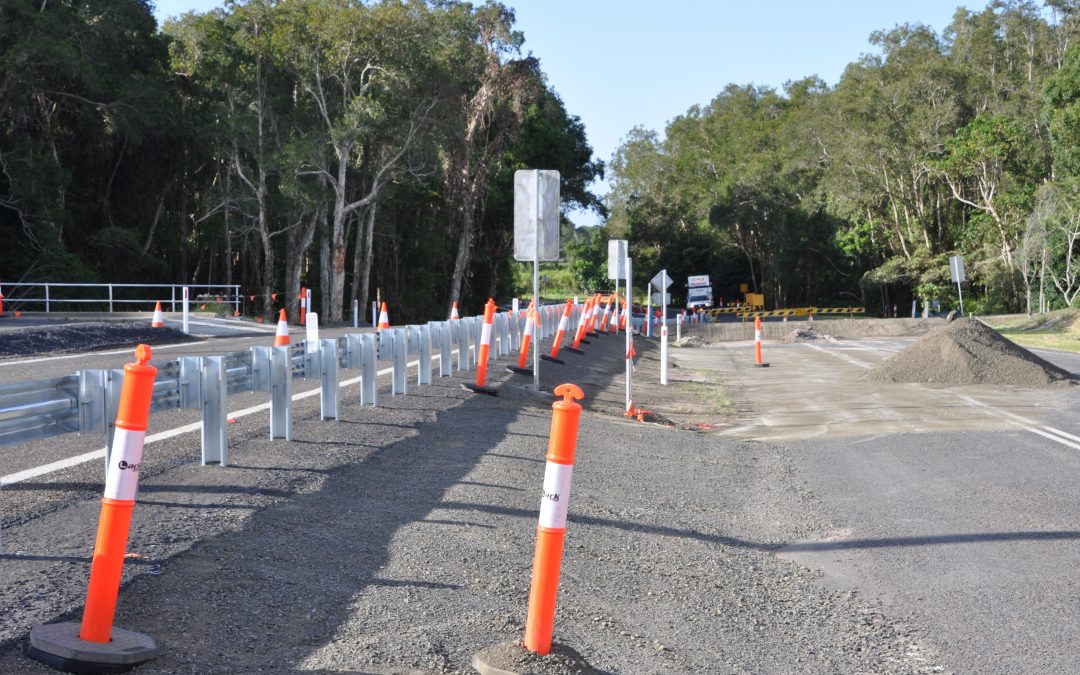 Client SEE Civil Project Value $20 million Description Safety upgrades to the Mount Lindesay Highway and associated local roads and businesses. The North Maclean safety upgrade connects St Aldwyn Road and Wearing Road to a new service road. This service road joins to...
read more
Reach out to our civil engineers